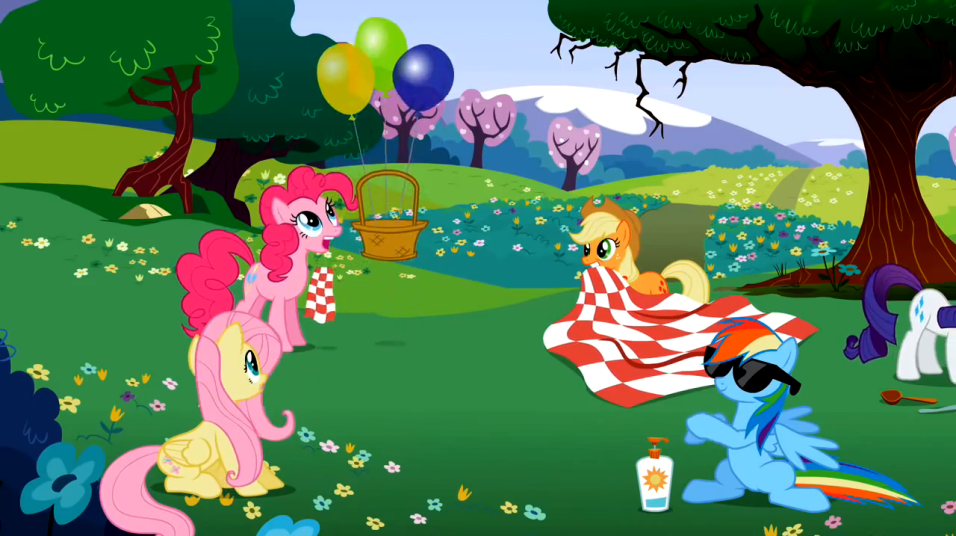 Here are the details so far concerning the May 12th meeting. We will be meeting at 11 a.m. at usual spot in front of Hartzell Hall so that we can car pool to the park.
The name of the park is called Catasauqua Park. It is located between St. John, American and Church Streets. Race St. to 10th St. North to Bridge St. west in Catasauqua.
We have reserved a pavillion the park. It has a number of metal and plastic picnic tables, a bbq pit and electricity. The park itself has all sorts of things to do .
I still have not received word from the borough about using the stage. According to their website you can rent it, but the lady I talked to was not so certain. So more info as it comes to us.

I can't wait to see everypony there.